Literally a haul
It's pretty customary for anyone visiting the U.S. from Brazil to return with as much luggage as the airline will allow. I'm no exception.
Everything in Brazil is marked up and crazy expensive, so I wait to go home to New York to buy any electronics or major clothing or cosmetics purchases. This time I stocked up on hair products, makeup, did a little bit of clothes shopping and even came back with a few packages of my favorite "Vita" brand (from Hong Kong) box drinks.
Anyway, I'm trying to organize my thoughts (and my stuff) to figure out how best to proceed with blog posts and video. Until I do, below are some highlights from what I brought back:
Forever 21 Garden Party Blazer (the black panel on the back is sheer)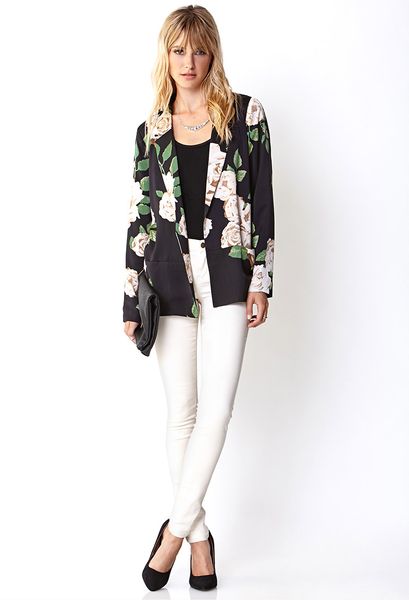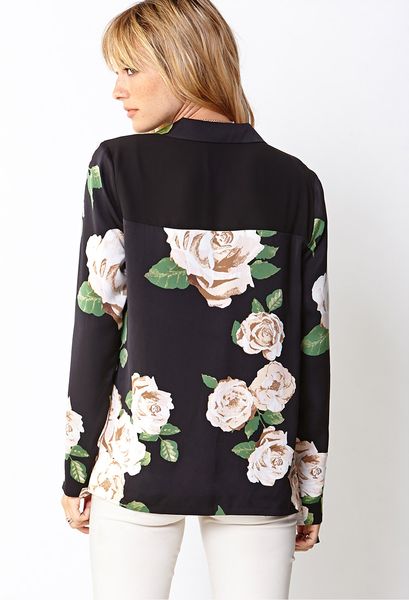 Also this camo jacket from Forever 21
For warmth I sometimes remove the fur collar and pair the jacket with this faux shearling vest by Velvet, and let the draped front out
I'm in love with my "Oh so couture" chain/leather necklace from HRH:
I also found the PERFECT lose knit black sweater by Helmut Lang, but couldn't find any photos to post here so I'll try to take some the next time I wear it. It's literally so perfect but so delicate I wish I bought two, especially since they were 50% off at the Barneys outlet. Stay tuned for more!
---